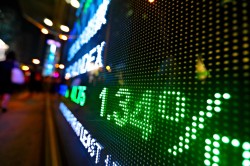 Deutsche Bank AG decreased its position in Bancorp of New Jersey Inc (NYSEAMERICAN:BKJ) by 19.5% during the fourth quarter, according to the company in its most recent disclosure with the Securities & Exchange Commission. The firm owned 3,300 shares of the financial services provider's stock after selling 800 shares during the quarter. Deutsche Bank AG's holdings in Bancorp of New Jersey were worth $42,000 as of its most recent SEC filing.
Separately, Vanguard Group Inc boosted its stake in Bancorp of New Jersey by 6.9% in the third quarter. Vanguard Group Inc now owns 45,917 shares of the financial services provider's stock valued at $785,000 after acquiring an additional 2,964 shares in the last quarter.
Separately, TheStreet raised shares of Bancorp of New Jersey from a "c+" rating to a "b" rating in a research note on Wednesday, May 15th.
Shares of
BKJ
traded down $0.20 during mid-day trading on Monday, reaching $13.70. The company had a trading volume of 1,900 shares, compared to its average volume of 5,246. Bancorp of New Jersey Inc has a fifty-two week low of $12.49 and a fifty-two week high of $17.95.
Bancorp of New Jersey (NYSEAMERICAN:BKJ) last issued its earnings results on Thursday, May 9th. The financial services provider reported $0.21 EPS for the quarter. The business had revenue of $6.52 million during the quarter.
About Bancorp of New Jersey
Bancorp Of New Jersey, Inc operates as a bank holding company of Bank of New Jersey that provides various banking products and services to individuals, businesses, non-profit organizations, and governmental units. The company offers various deposit products, including interest and noninterest checking, passbook savings, and money market accounts; and time deposits, such as certificates of deposit and individual retirement accounts.
Read More: Understanding Market Liquidity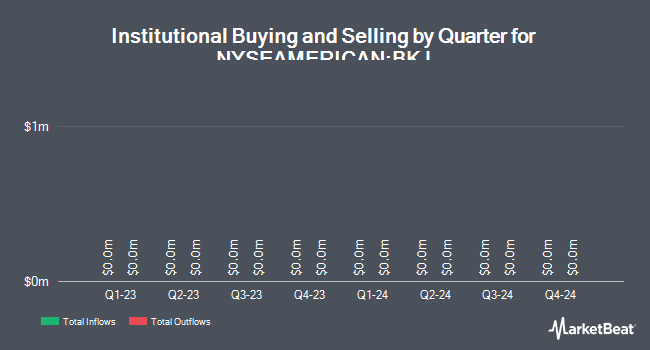 Receive News & Ratings for Bancorp of New Jersey Daily - Enter your email address below to receive a concise daily summary of the latest news and analysts' ratings for Bancorp of New Jersey and related companies with MarketBeat.com's FREE daily email newsletter.