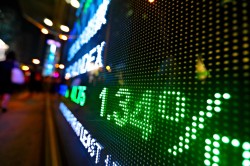 First Keystone Corp. (OTCBB:FKYS) Director Joseph B. Conahan, Jr. sold 5,000 shares of the business's stock in a transaction that occurred on Monday, May 6th. The stock was sold at an average price of $26.50, for a total value of $132,500.00. The sale was disclosed in a filing with the SEC, which is available through this link.
First Keystone Corp. has a 12-month low of $25.00 and a 12-month high of $29.30. The stock has a market capitalization of $132.59 million, a P/E ratio of 13.69 and a beta of 0.21. The company has a debt-to-equity ratio of 0.30, a quick ratio of 0.76 and a current ratio of 0.76.
ILLEGAL ACTIVITY WARNING: This piece of content was first posted by Rockland Register and is the property of of Rockland Register. If you are viewing this piece of content on another website, it was illegally copied and reposted in violation of international copyright laws. The original version of this piece of content can be accessed at https://rocklandregister.com/2019/05/31/joseph-b-conahan-jr-sells-5000-shares-of-first-keystone-corp-fkys-stock.html.
About First Keystone
First Keystone Corporation operates as the holding company for First Keystone Community Bank that provides various banking and related financial services to individual, business, government, and public and institutional customers in Northeastern Pennsylvania market area. The company accepts demand deposits and interest bearing demand deposits, money market accounts, savings accounts, and time deposits.
Further Reading: Compound Interest and Why It Matters When Investing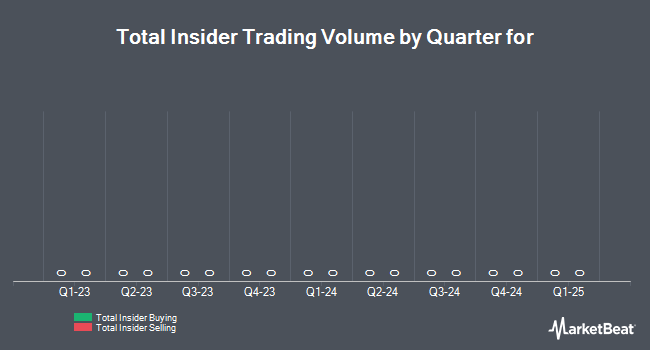 Receive News & Ratings for First Keystone Daily - Enter your email address below to receive a concise daily summary of the latest news and analysts' ratings for First Keystone and related companies with MarketBeat.com's FREE daily email newsletter.